WeedLife News Network
Hot off the press cannabis, marijuana, cbd and hemp news from around the world on the WeedLife News Network.
Sacha Baron Cohen and the weed company he was suing agree to dismiss filing
No settlement was announced, but actor and activist Sacha Baron Cohen reportedly will not move forward with his lawsuit against a cannabis dispensary that used an image and catchphrase of his Borat character in a billboard ad without permission. According to The Associated Press, a document filed in Federal Court in Boston notes that both Baron Coh
Is Austria set to legalise cannabis use?
  A case in the Constitutional Court could bring changes to the ban of cannabis for personal use in the country. The Local spoke with Dr Helmut Graupner to understand more. Austria has a very complex system when it comes to its drug laws and regulations, but in short: no, cannabis is not legal in the alpine country. People are not allowed to consum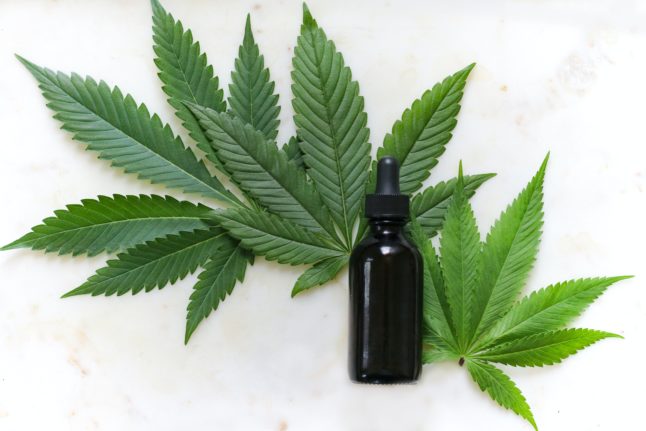 Bill to create marijuana market in Delaware falls short again in House
The regulatory piece of a two-pronged effort in Delaware to legalize and create a retail market for marijuana failed Thursday in the state House. The bill needed a three-fifths majority, or 25 votes, in the 41-member House. The measure almost got there but Elsmere Democratic Rep. Larry Mitchell, a co-sponsor, was absent. That left the bill one vote