WeedWorthy - Top Cannabis and Hemp News, U.S. and Around the World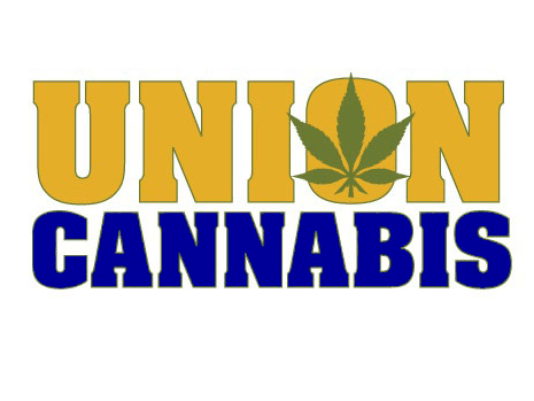 At least two collective bargaining contracts between Oregon cannabis workers and the dispensaries that employ them have been signed, and more are expected to partake in collective bargaining as the industry develops.
Details

Category: Finance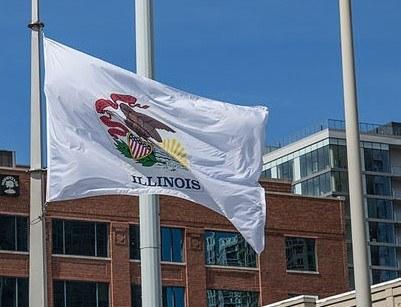 An Illinois panel voted Wednesday to recommend that medical marijuana be available for people who suffer from four different pain conditions and osteoarthritis.
Details

Category: Medical News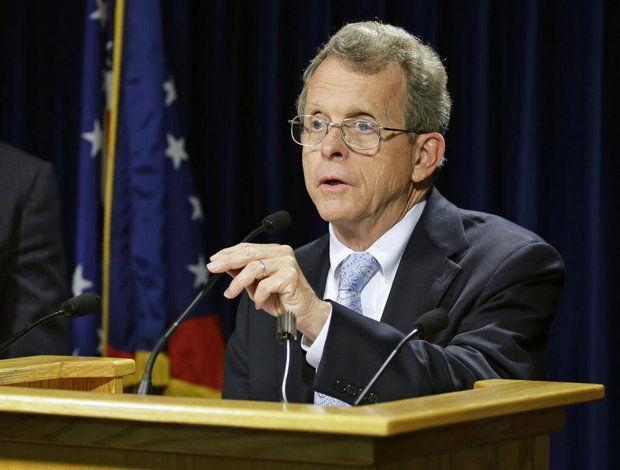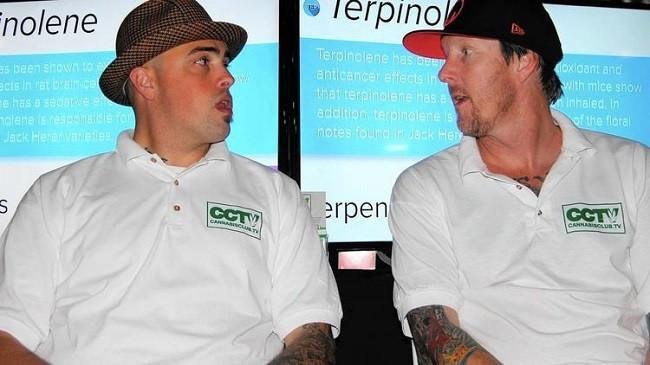 Step aside, Comedy Central. Beat it, MTV. Eat your heart out, Food Channel.
Details

Category: Entertainment