Law & Crime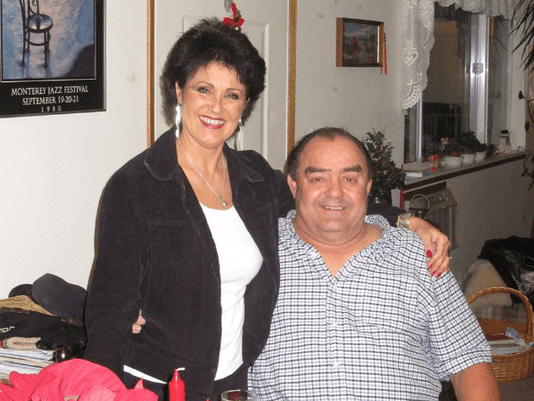 Trevor Hughes ~ USA Today
SPOKANE, Wash. — Federal prosecutors are trying to persuade a jury that a cancer-stricken man and his family were illegally growing and distributing marijuana in the forest outside their northeastern Washington home despite claims by the "Kettle Falls Five" that they were instead raising legal medical cannabis for their personal use.
Details

Category:

Law & Crime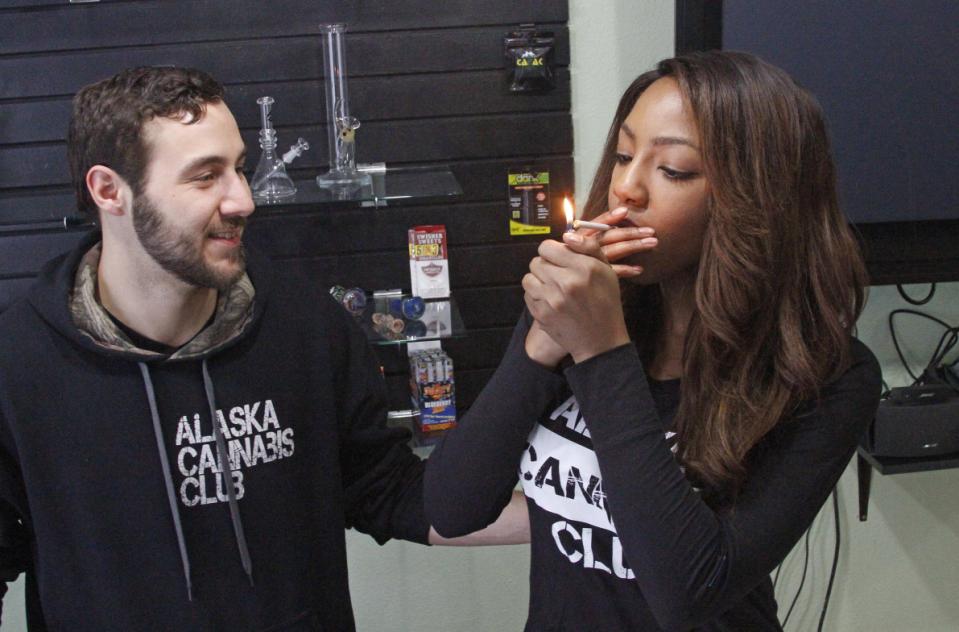 Molly Dischner ~ AP
JUNEAU, Alaska (AP) — Smoking, growing and possessing marijuana becomes legal in America's wildest state Tuesday, thanks to a voter initiative aimed at clearing away 40 years of conflicting laws and court rulings.
Details

Category:

Law & Crime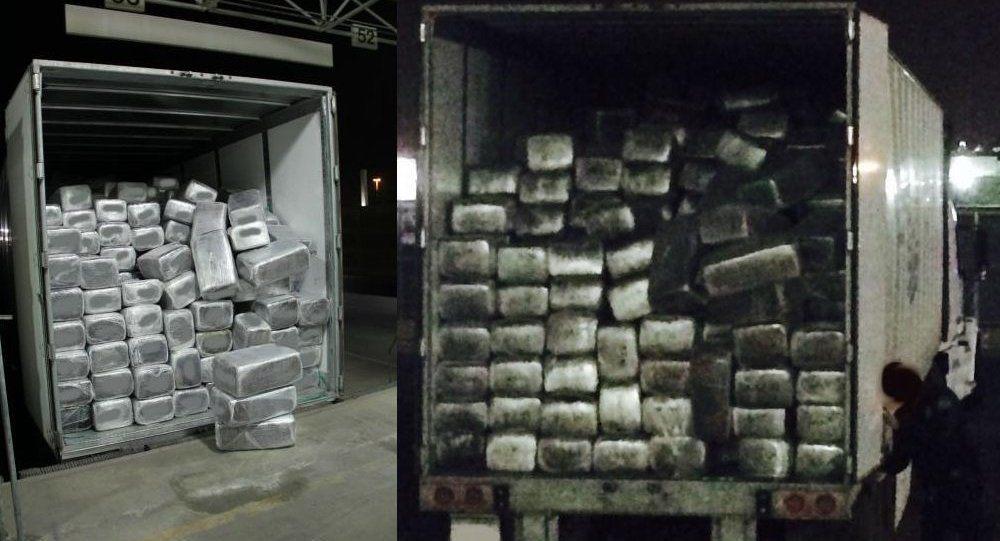 Sputnik International
US Customs and Border Protection seized 15 tons of marijuana in a record-setting seizure. The marijuana was poorly hidden in a cargo shipment of mattresses.
Details

Category:

Law & Crime