WeedWorthy - Top Cannabis and Hemp News, U.S. and Around the World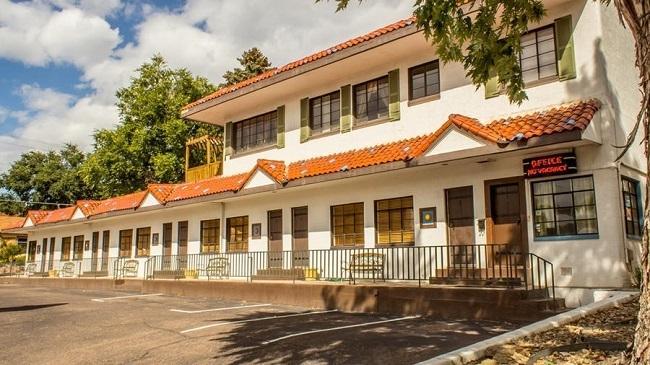 This could make you euphoric: Smoking is allowed at the new Hotel San Ayre in Colorado Springs, Colo. After all, it's part of the Bud+Breakfast group.
Details

Category: Travel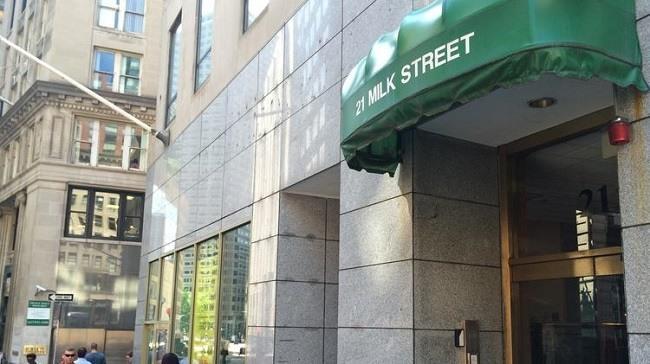 The Boston Zoning Board of Appeals has given conditional approval to open a medical marijuana dispensary on Milk Street.
Details

Category: U.S. News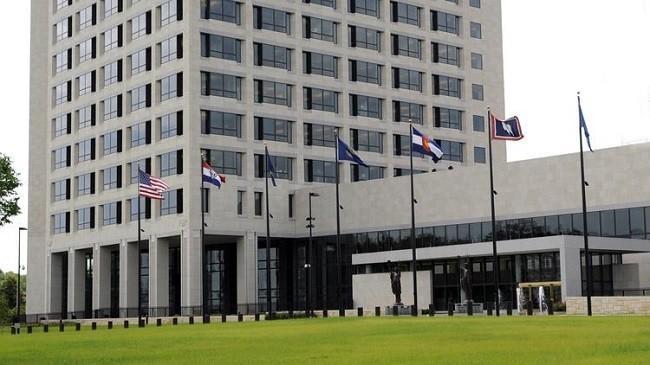 The Federal Reserve Bank of Kansas City finds itself in the middle of a heated debate about the legalization of marijuana, as the target of a lawsuit filed by a credit union seeking to serve the industry.
Details

Category: Finance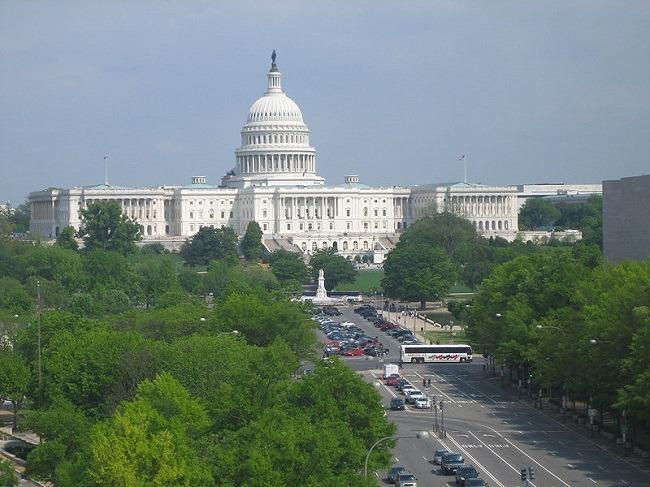 Even though Senate support for a medical marijuana bill is building, it's not getting the support it needs.
Details

Category: Politics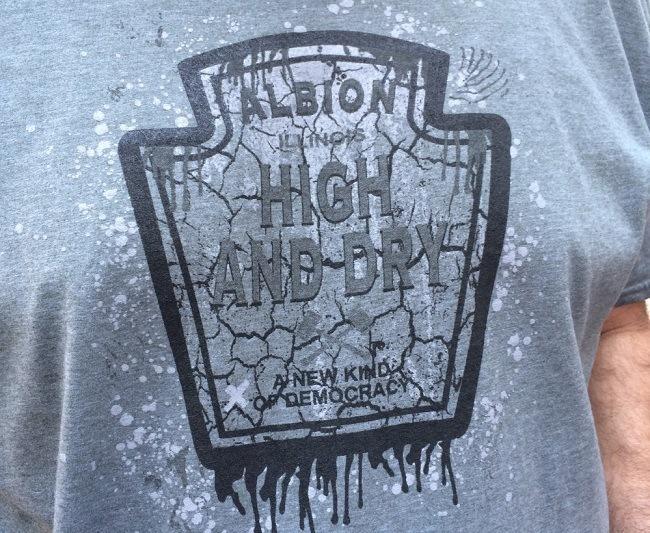 If you want a bottle of booze in downstate Albion, you have to drive out of town.
But the Edwards County town of less than 2,000 residents is the site of a huge medical marijuana farm.
Details

Category: U.S. News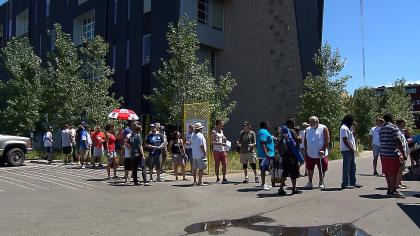 DENVER (CBS4)
– Hundreds of Colorado veterans waited in a long line in Denver on Saturday for free cannabis products.
Details

Category: Activism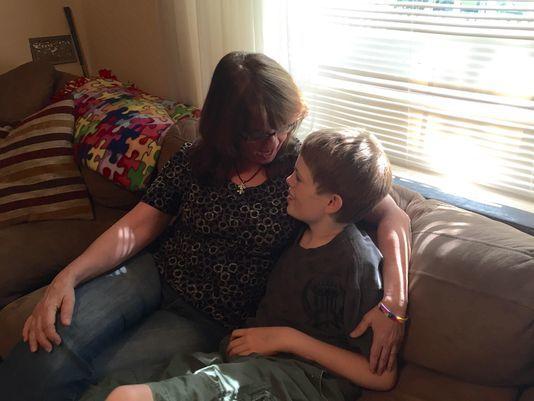 A year ago it was hard to even count how many seizures Tyler Richard would have in one day.
Details

Category: Medical News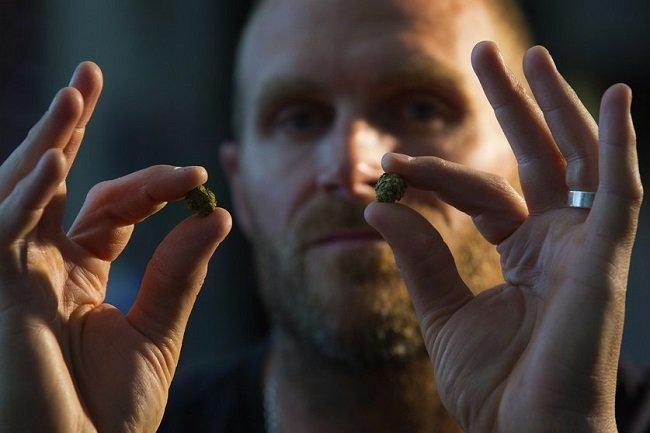 There's a growing segment of athletes who believe the health benefits to be gained from marijuana outweigh the risks – especially when compared to the opioids they've long been prescribed.
Details

Category: Sports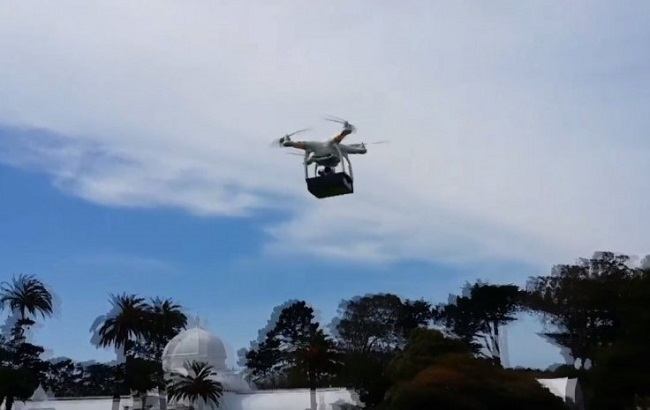 Pot smokers in California will soon be able to order marijuana online, pay for it using the virtual currency bitcoin, and have it delivered to them via drone.
Details

Category: Hi-Tech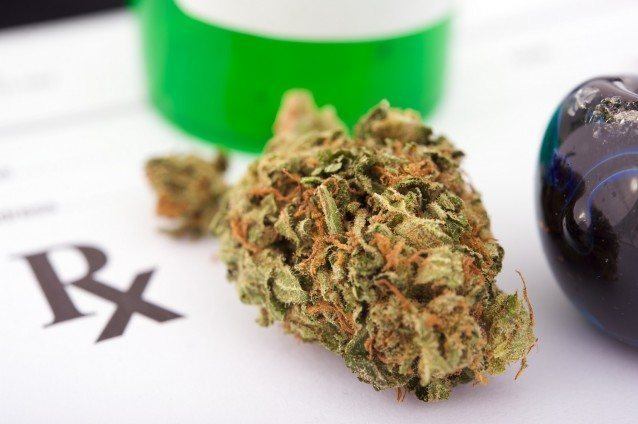 LANSING, MI — The Michigan Medical Marijuana Law Review Panel voted Friday to recommend adding autism as a qualifying condition fit for treatment under the state law.
Details

Category: Medical News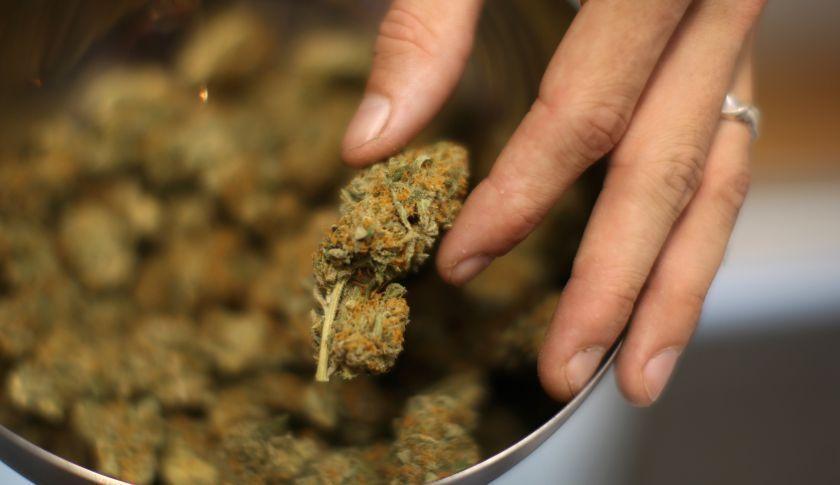 Cincinnati area businesses are already pondering what they should do if Ohio votes this fall to legalize marijuana, including use of medicinal pot on the job.
Details

Category: Finance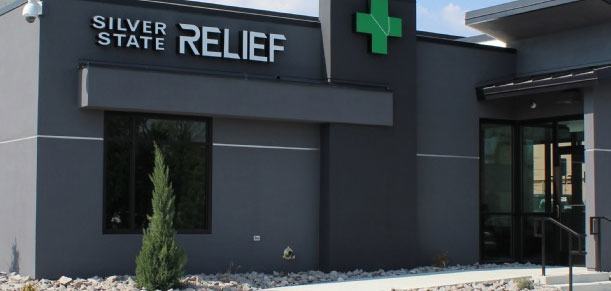 Despite two years of delays, the state's first MMJ dispensary is ready to open its doors.
Details

Category: U.S. News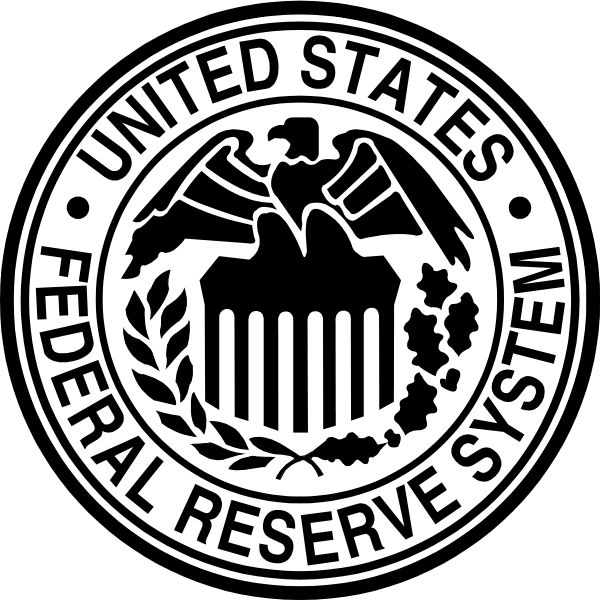 A Denver-based credit union aiming to become the first of its kind — one created to serve the Colorado marijuana industry — has suffered a setback.
Details

Category: Finance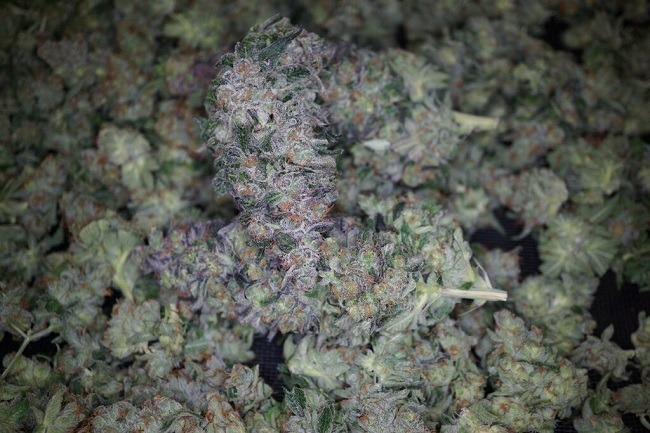 A new study is raising hackles about pot-laced edibles. The statistics really aren't as alarming as they seem.
Details

Category: Activism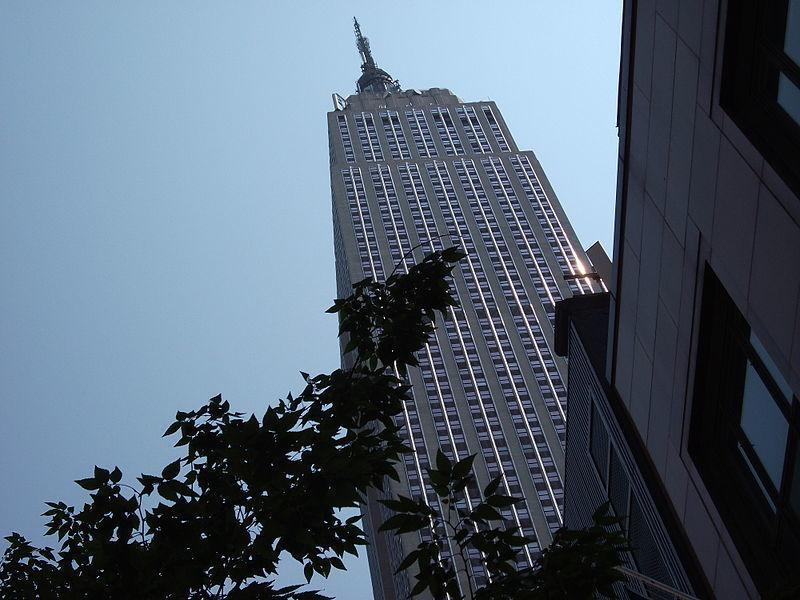 The New York Department of Health is expected to announce either Thursday or Friday which five companies it has selected to award licenses to grow medical marijuana under the Compassionate Care Act.
Details

Category: Medical News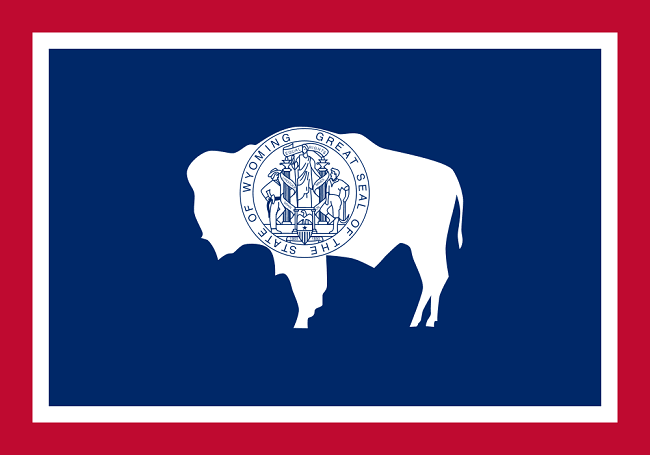 A Marijuana Impact Council will study the health, economic and social impacts of potentially legalizing cannabis in the state.
Details

Category: Law & Crime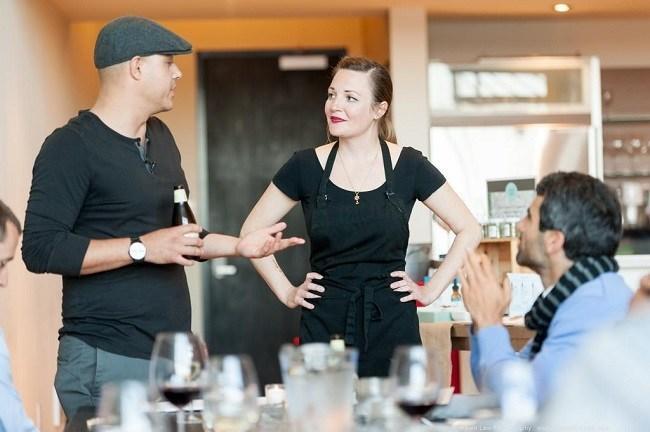 At chef
Coreen Carroll
's latest pop-up dinner series, people may ask you to "pass the weed," and no one will think it's strange.
Details

Category: Entertainment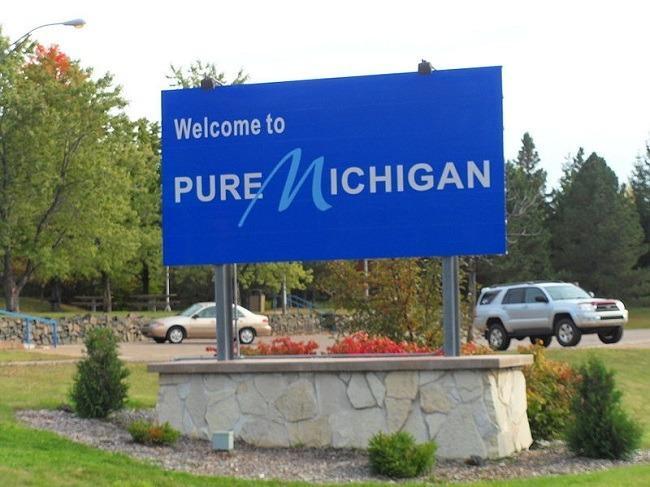 Attorneys specializing in marijuana law now have their own division within the State Bar of Michigan.
Details

Category: Law & Crime