Top Stories
Top Stories
Original Stories And Articles, by WeedWorthy.com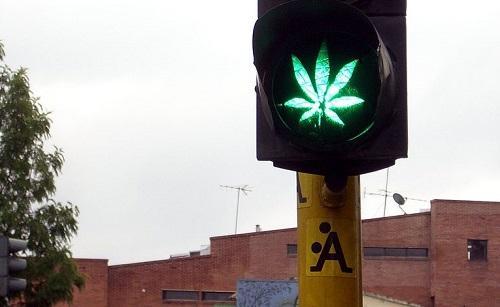 While the majority of Americans want the legalization of cannabis now, only 16% did in 1987 and 1990, the years with the joint-lowest support.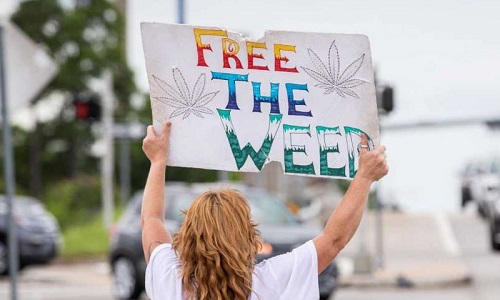 A solid majority of Americans support legalizing marijuana and expunging the records of individuals with prior convictions for cannabis possession or consumption, according to a new poll.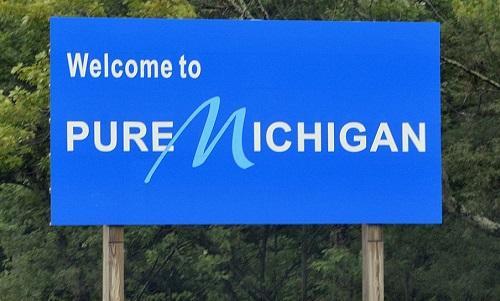 In a new law that took effect Thursday, Michigan is now the first Midwestern state to legally allow recreational marijuana.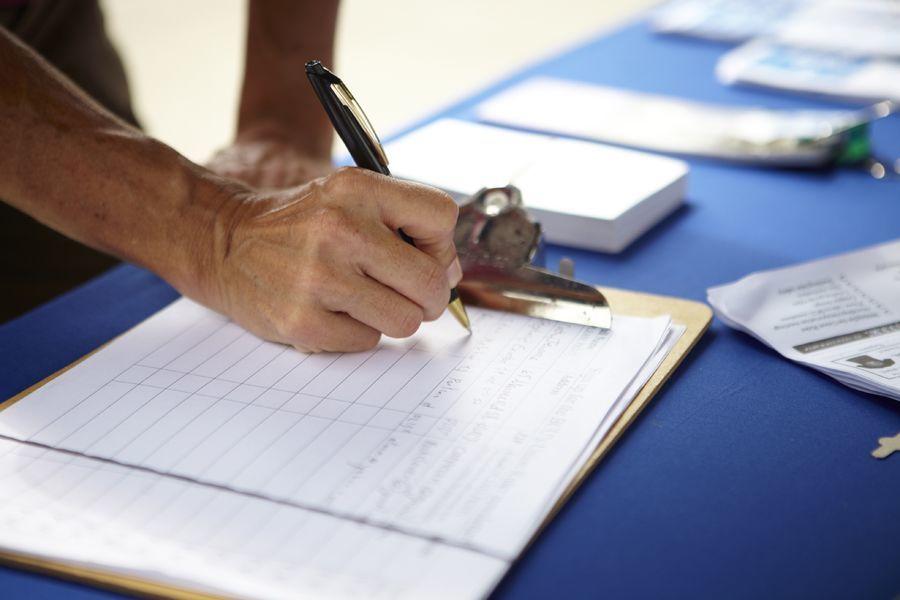 Sixty-six percent of Americans now support legalizing marijuana, another new high in Gallup's trend over nearly half a century.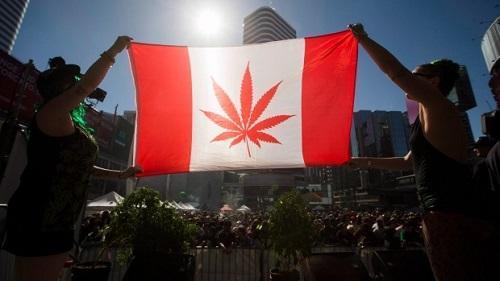 Canada on Wednesday became the first major world economy to legalize recreational marijuana, beginning a national experiment that will alter the country's social, cultural and economic fabric, and present the nation with its biggest public policy challenge in decades.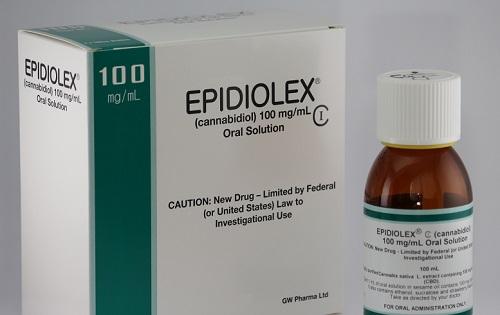 A new drug derived from marijuana has led to a landmark change in the US government's stance on cannabis.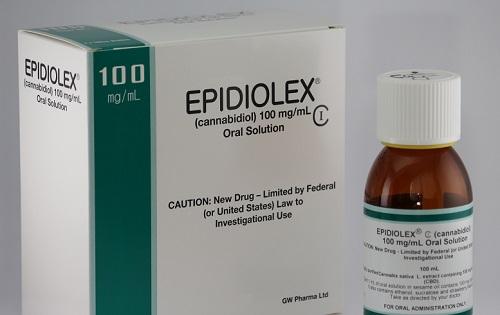 U.S. health regulators on Monday approved the first prescription drug made from marijuana, a milestone that could spur more research into a drug that remains illegal under federal law, despite growing legalization for recreational and medical use.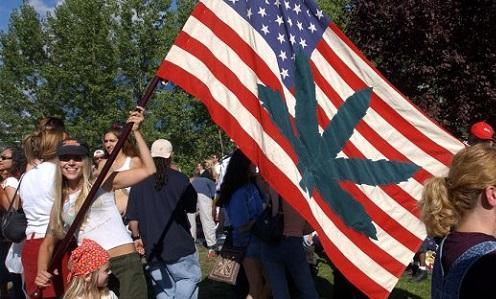 "There is clear overwhelming public support for marijuana legalization, and cities and states across the country are taking action. It is time for a national effort to catch up with legislation to liberalize outdated marijuana policies."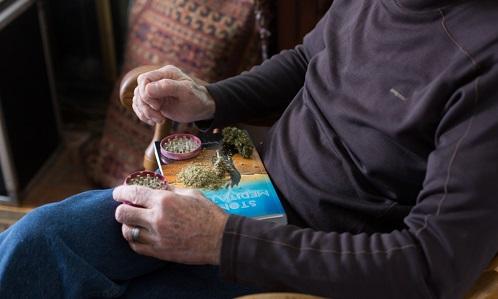 Compared with older Americans 30 years ago, Americans age 50 to 59 and 60 and older today are a remarkable 20 times more likely to use marijuana.